A Meal for All Generations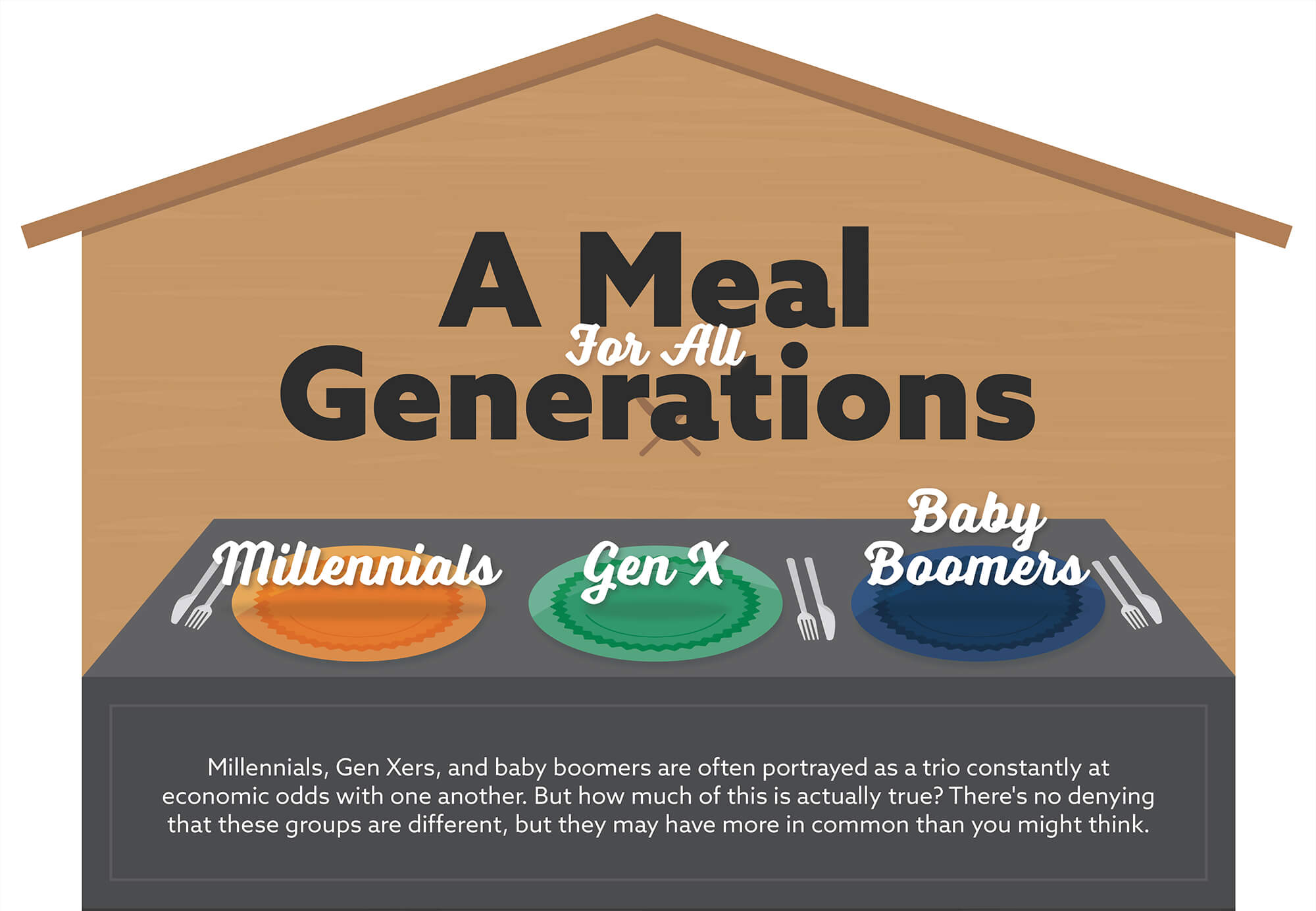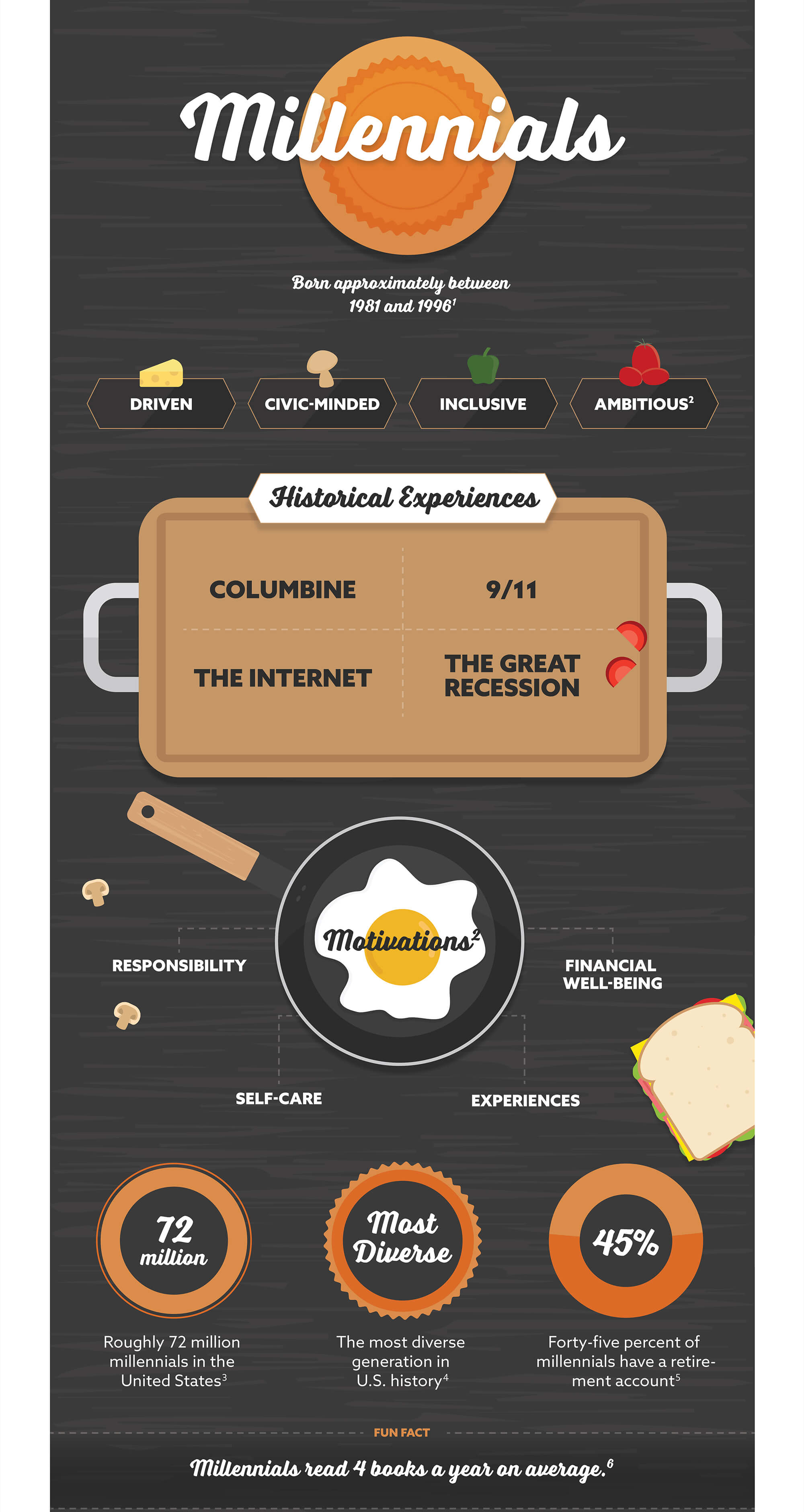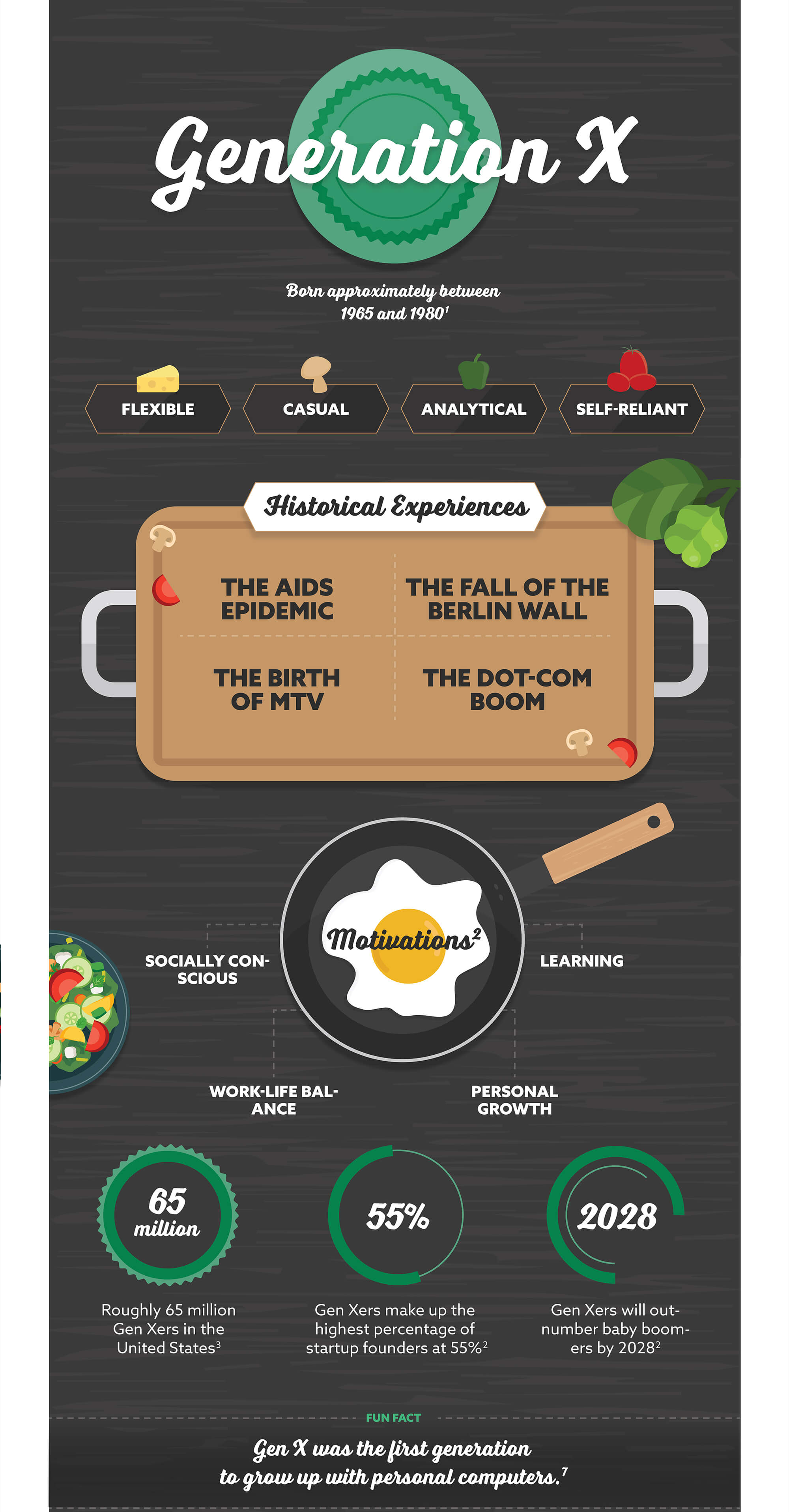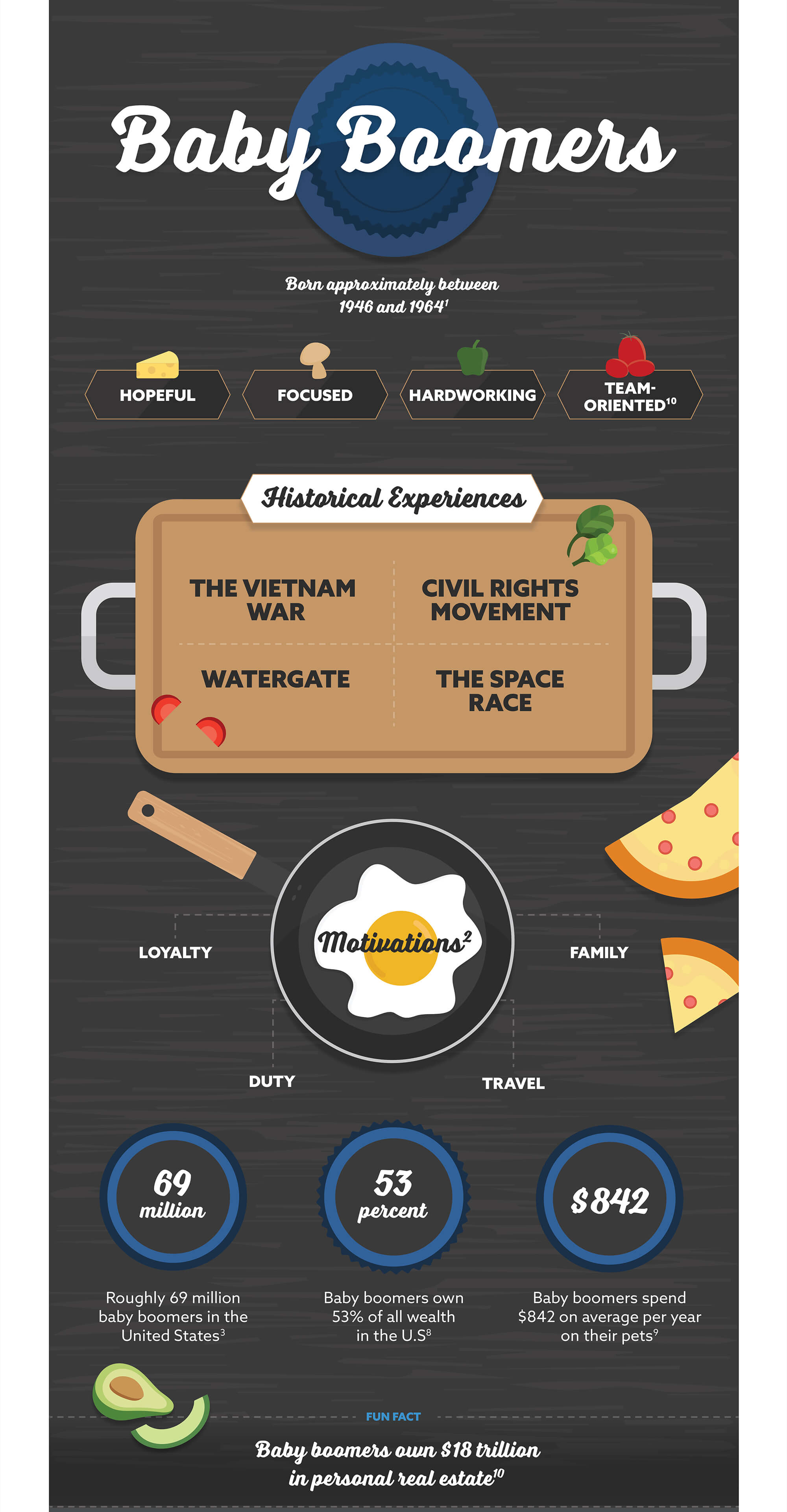 Related Content
Roth 401(k) plans combine features of traditional 401(k) plans with those of a Roth IRA.
Having an emergency fund may help alleviate the stress and worry associated with a financial crisis.
You might qualify for Medicare if you're under 65-years-old. This article will explain the conditions where you may qualify for Medicare early.