Buying a Vacation Home? 5 Questions to Consider First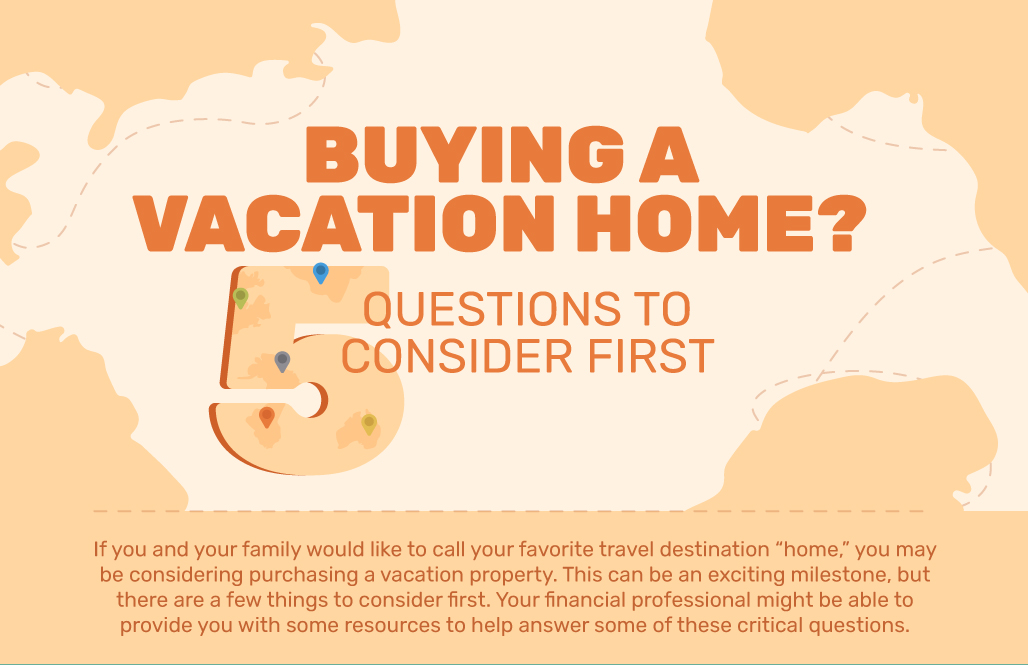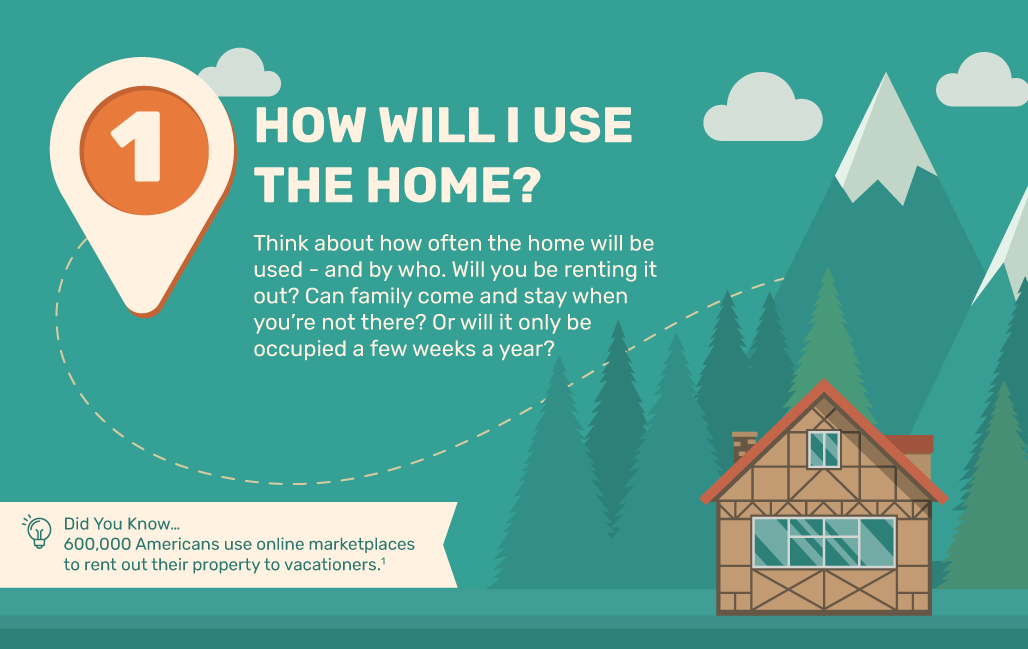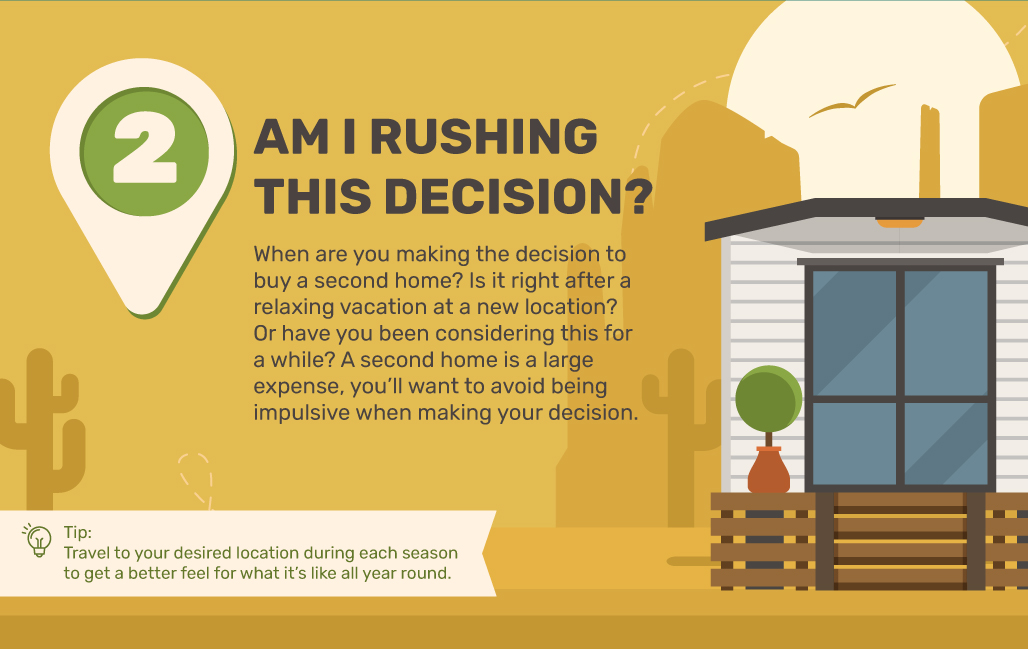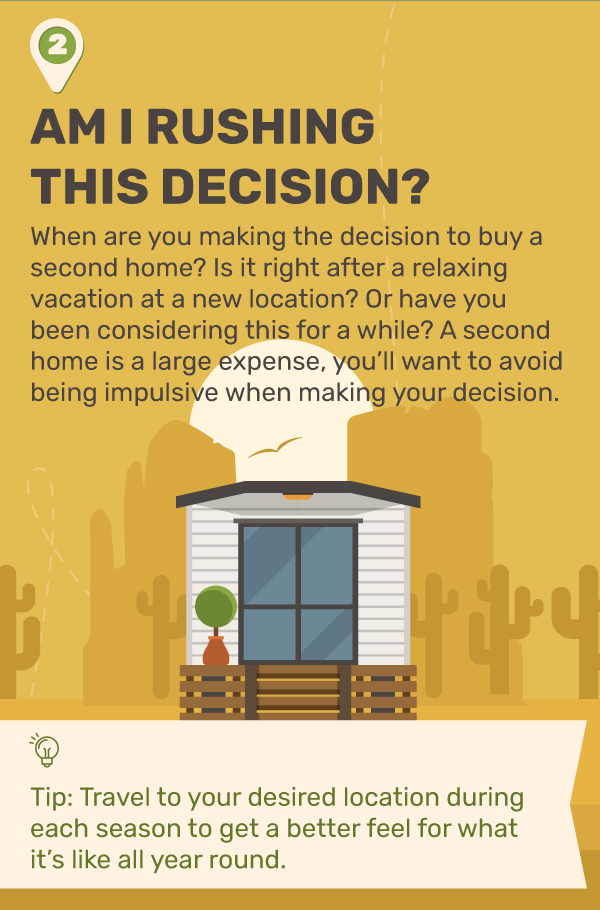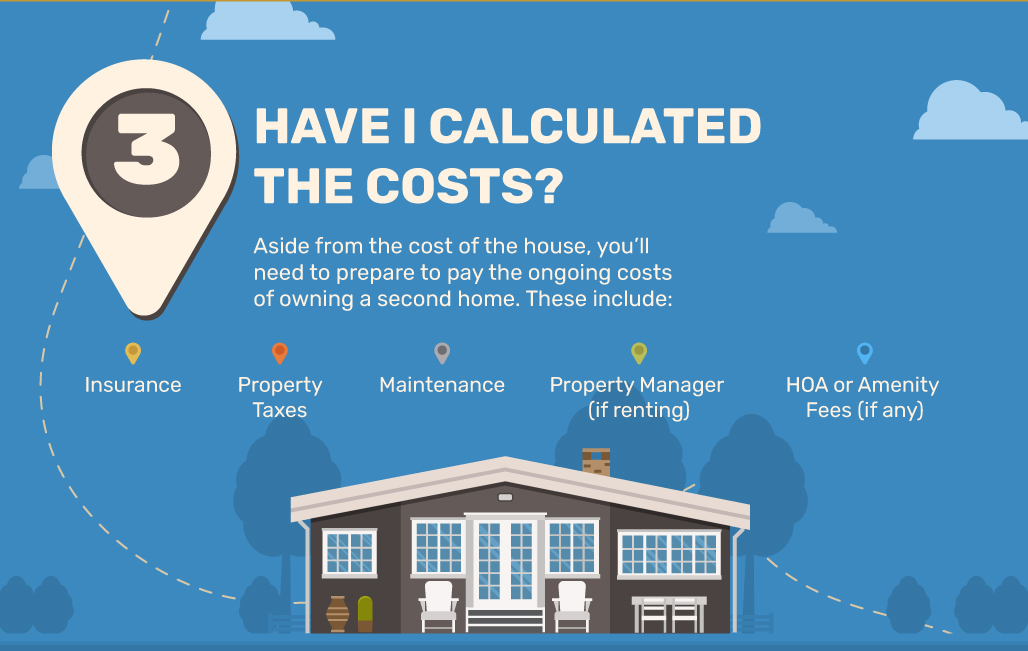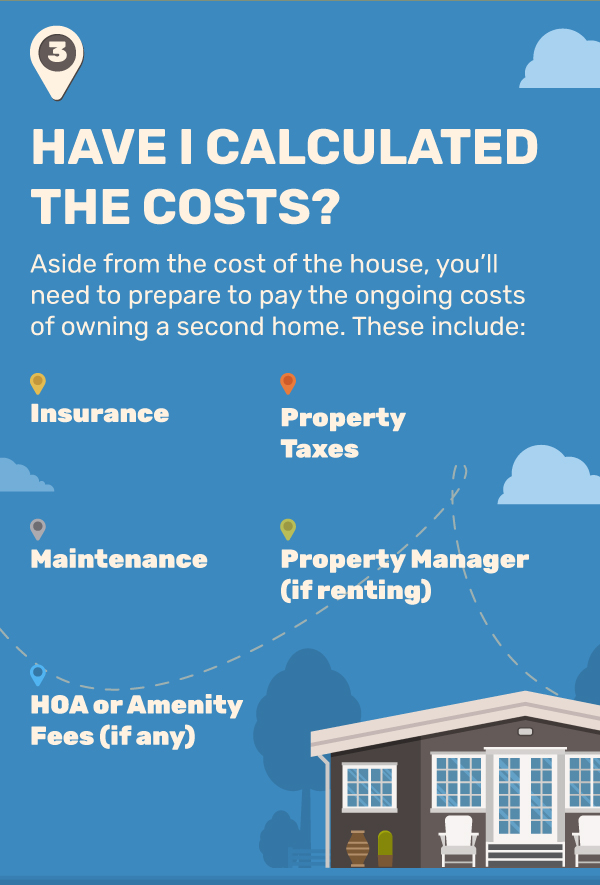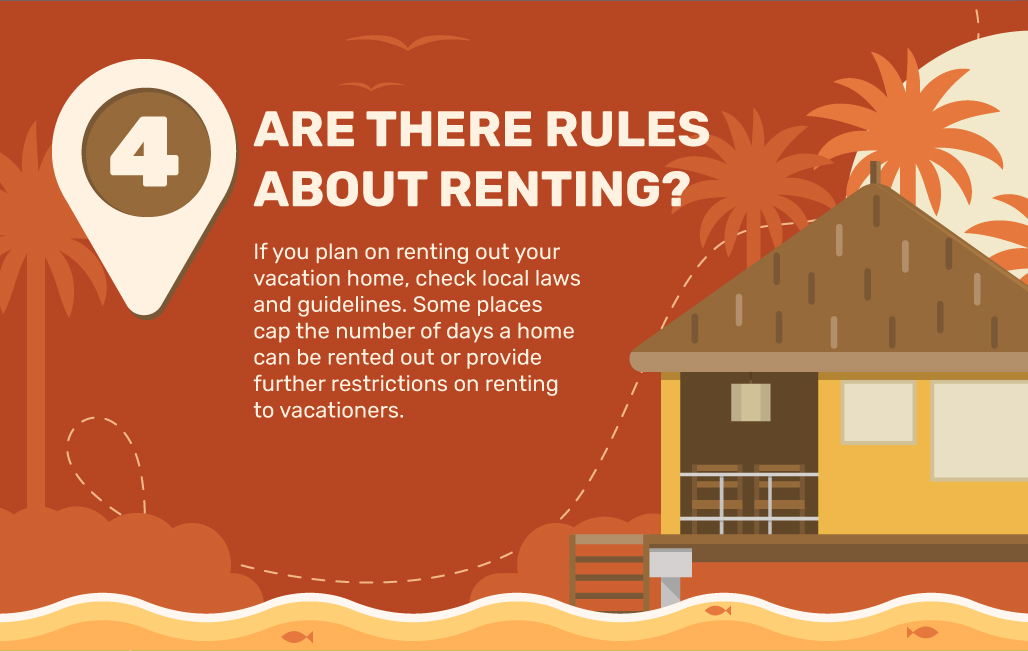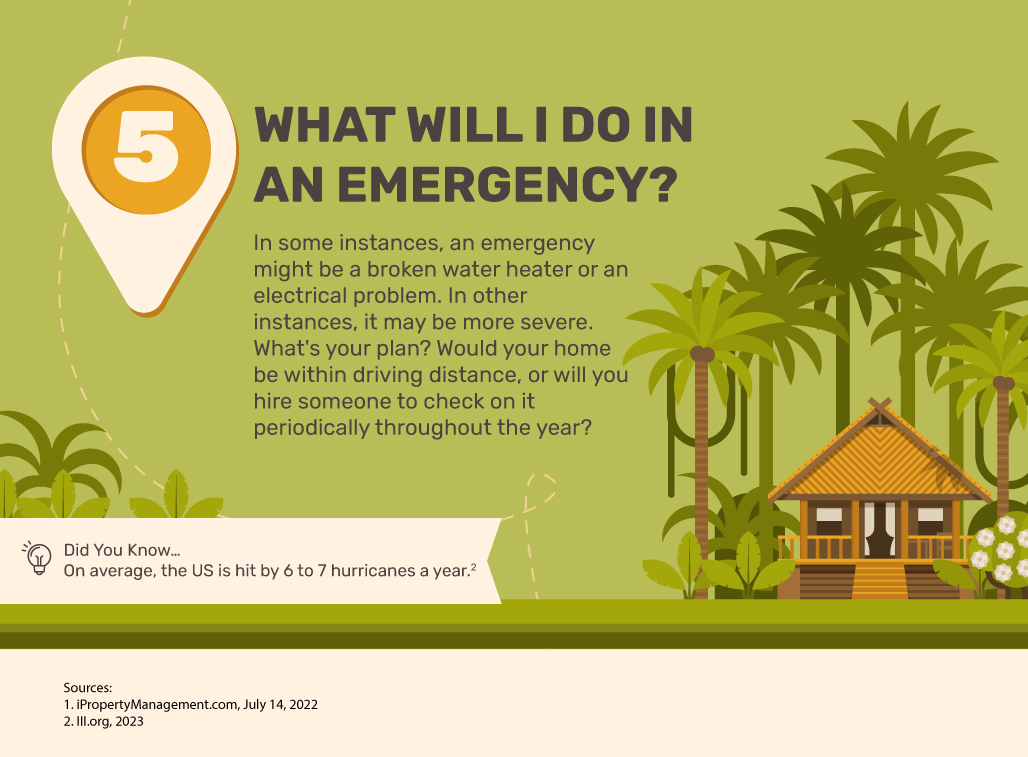 Related Content
Monthly Social Security payments differ substantially depending on when you start receiving benefits.
Do you need to enroll in Medicare Part D? Read this article to learn more about whether you need this coverage
Having your identity stolen may result in financial loss plus the cost of trying to restore your good name.