Choose Your Own Retirement Adventure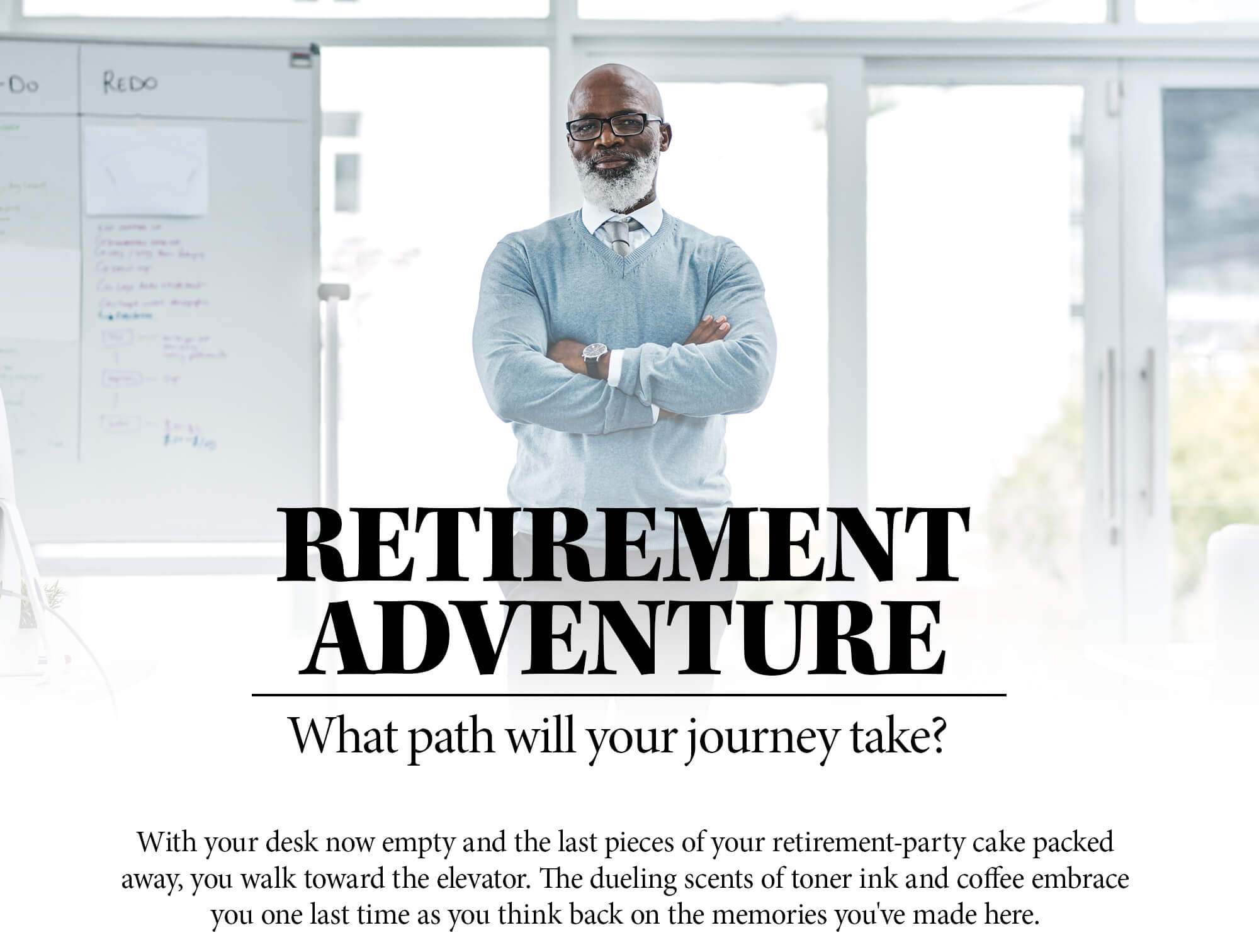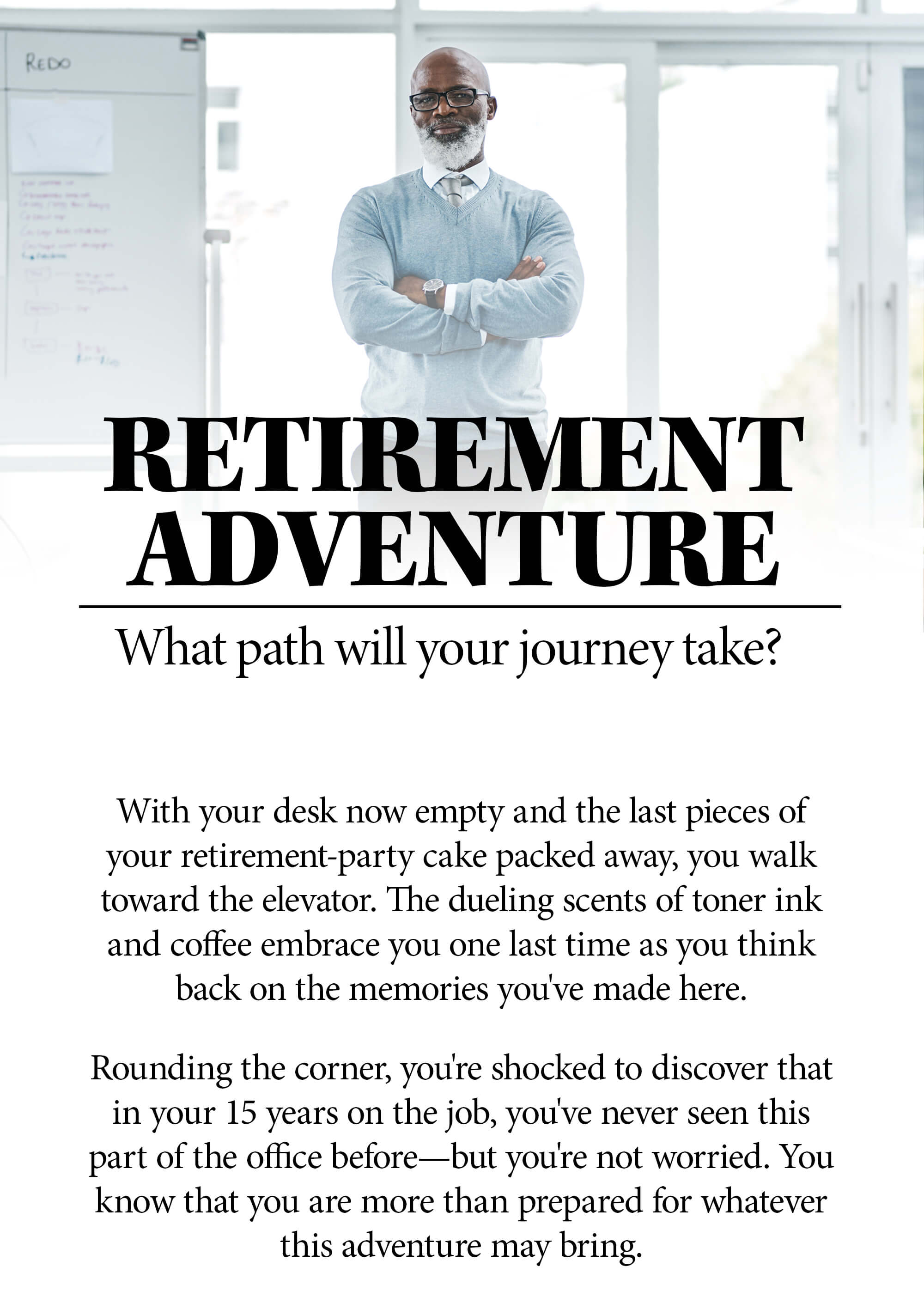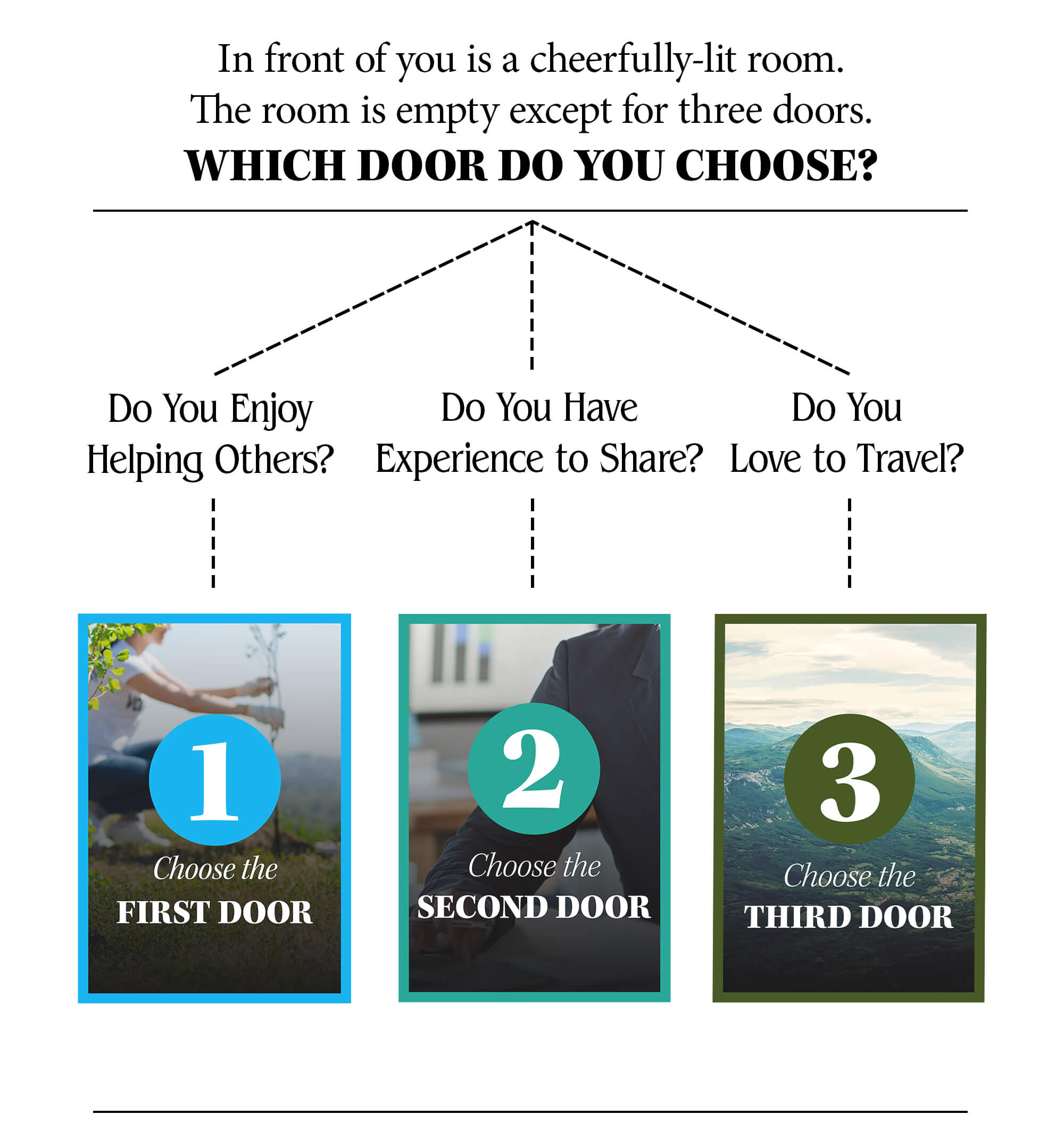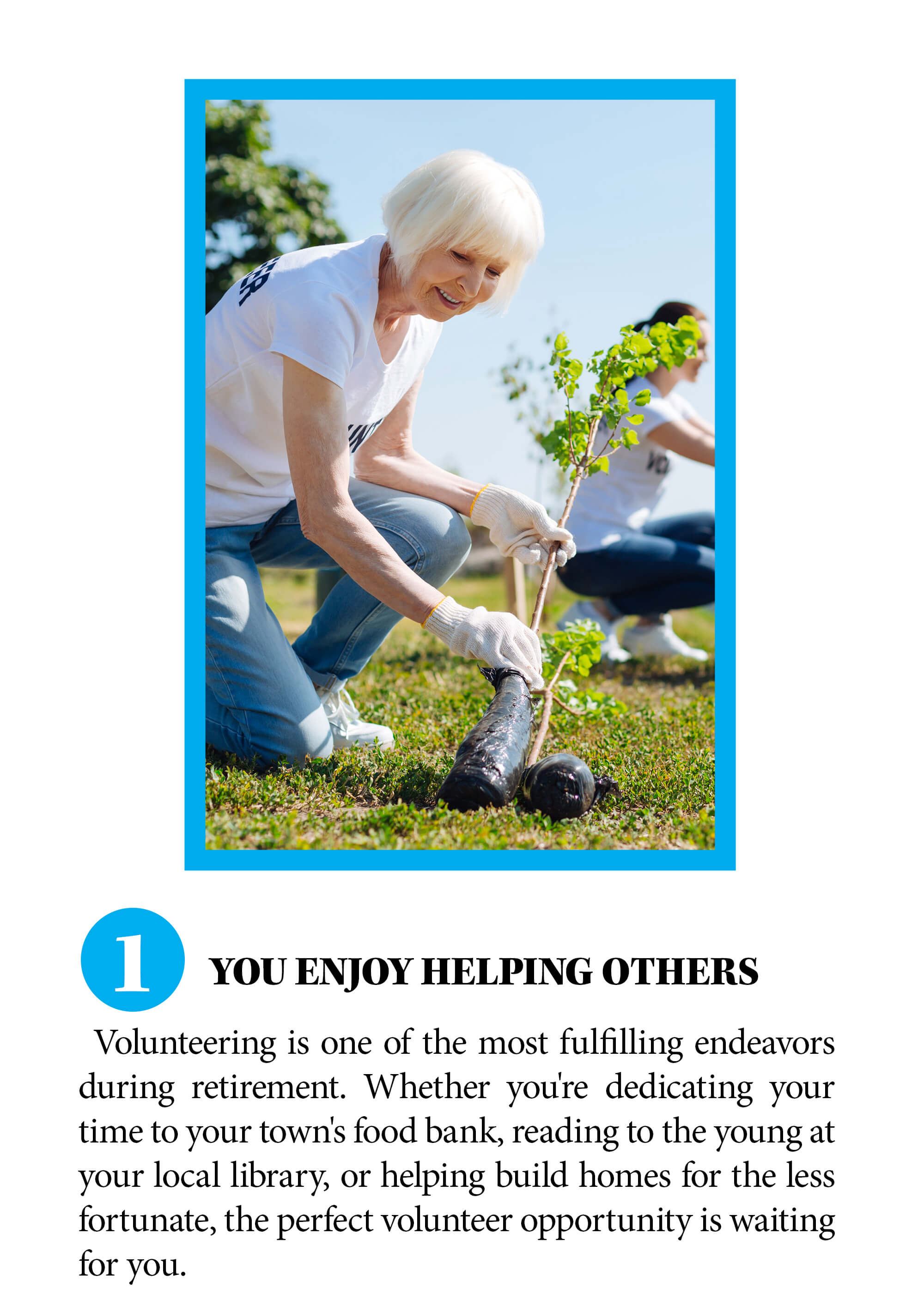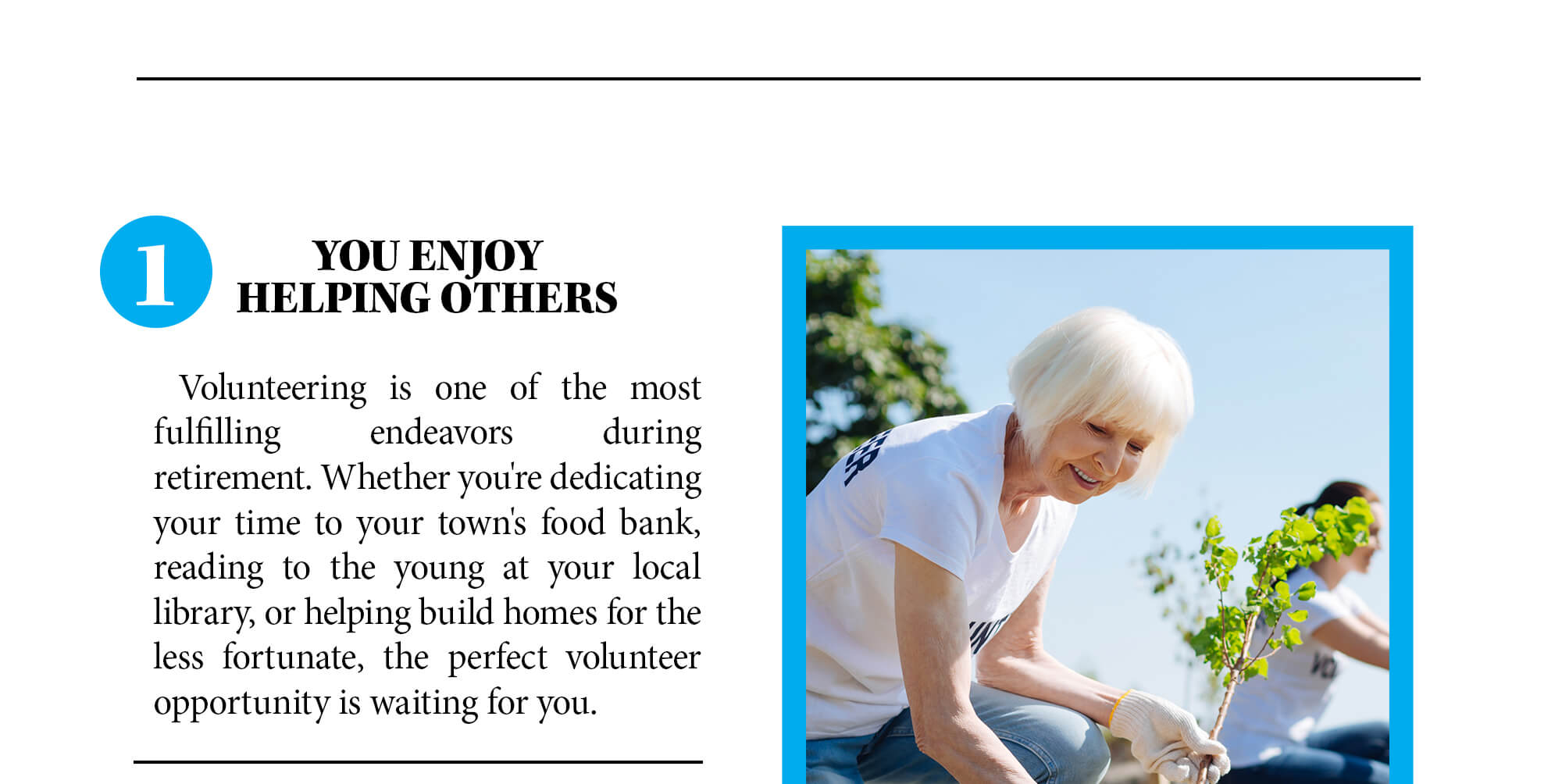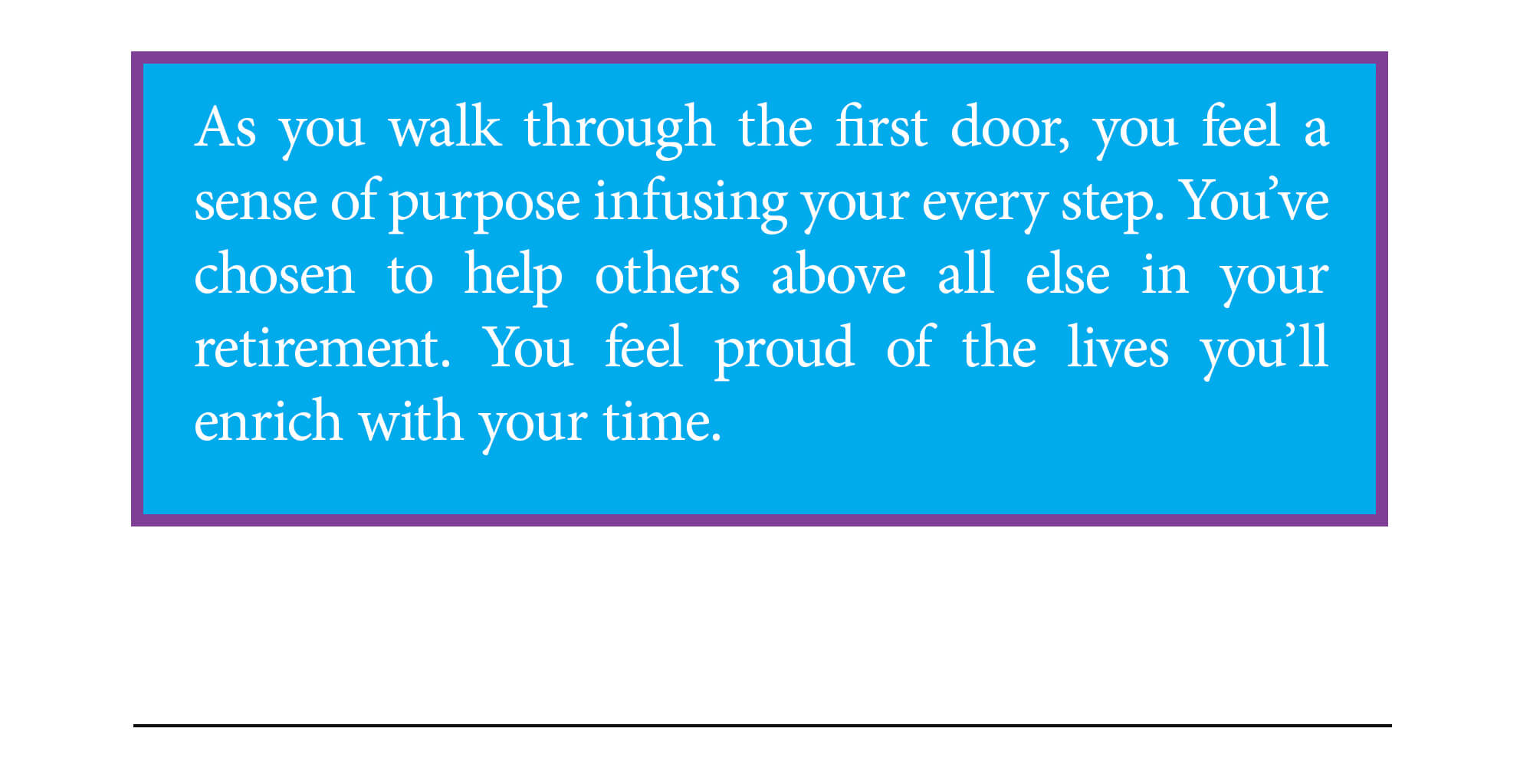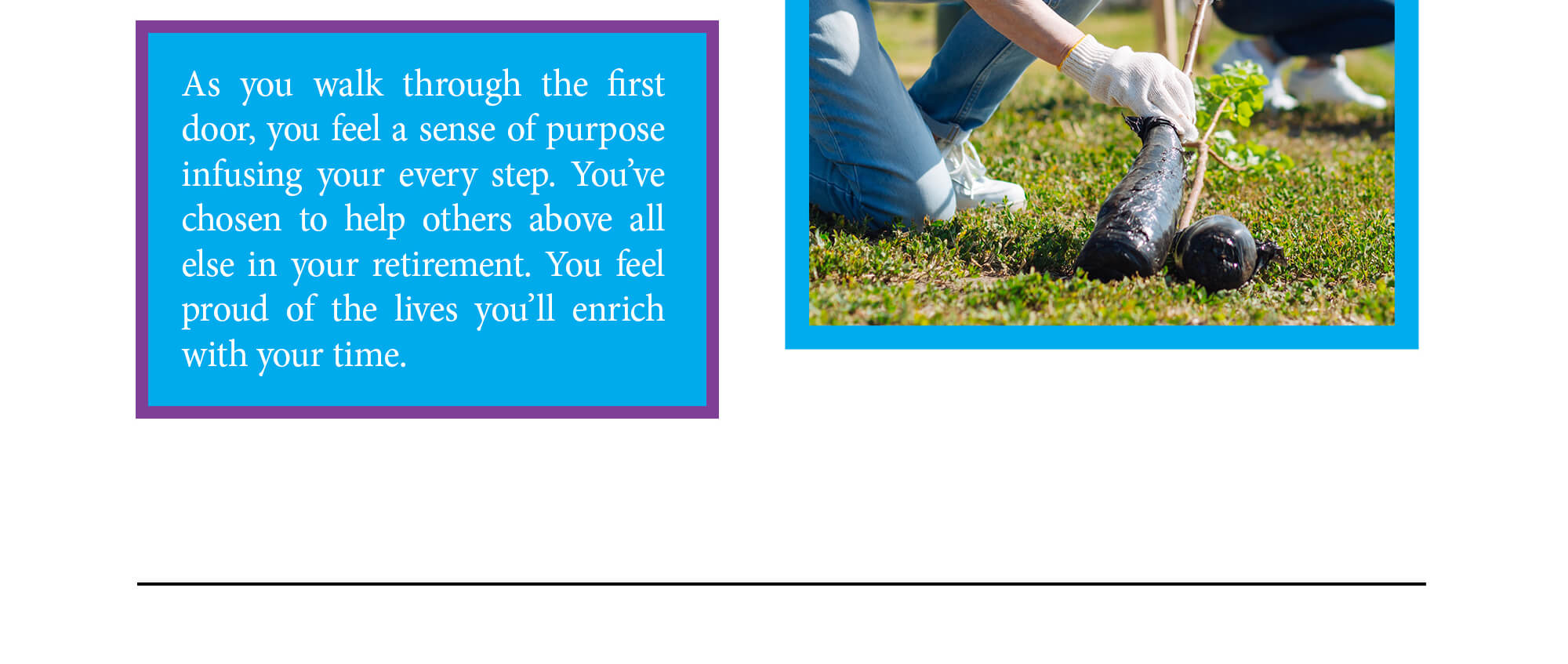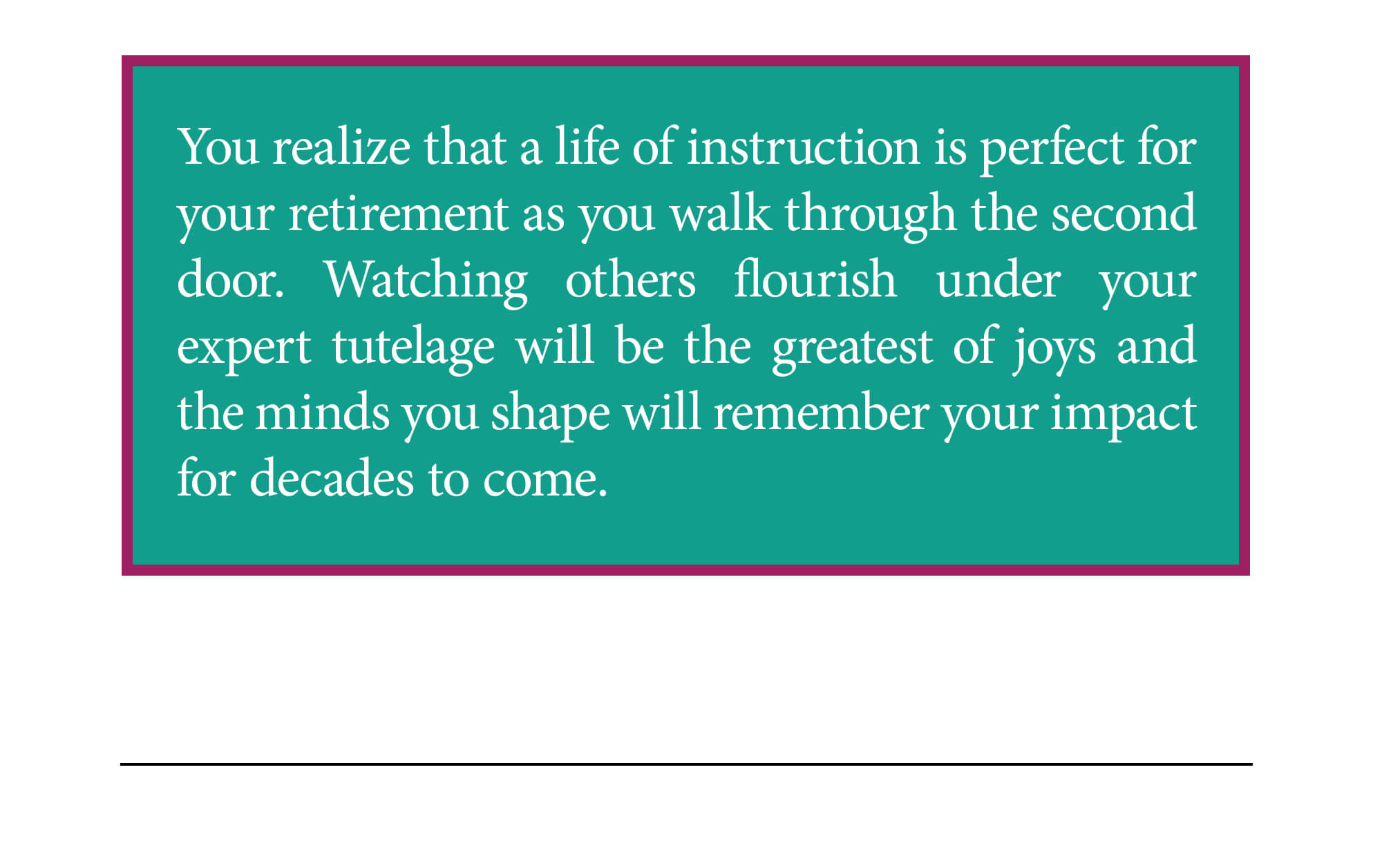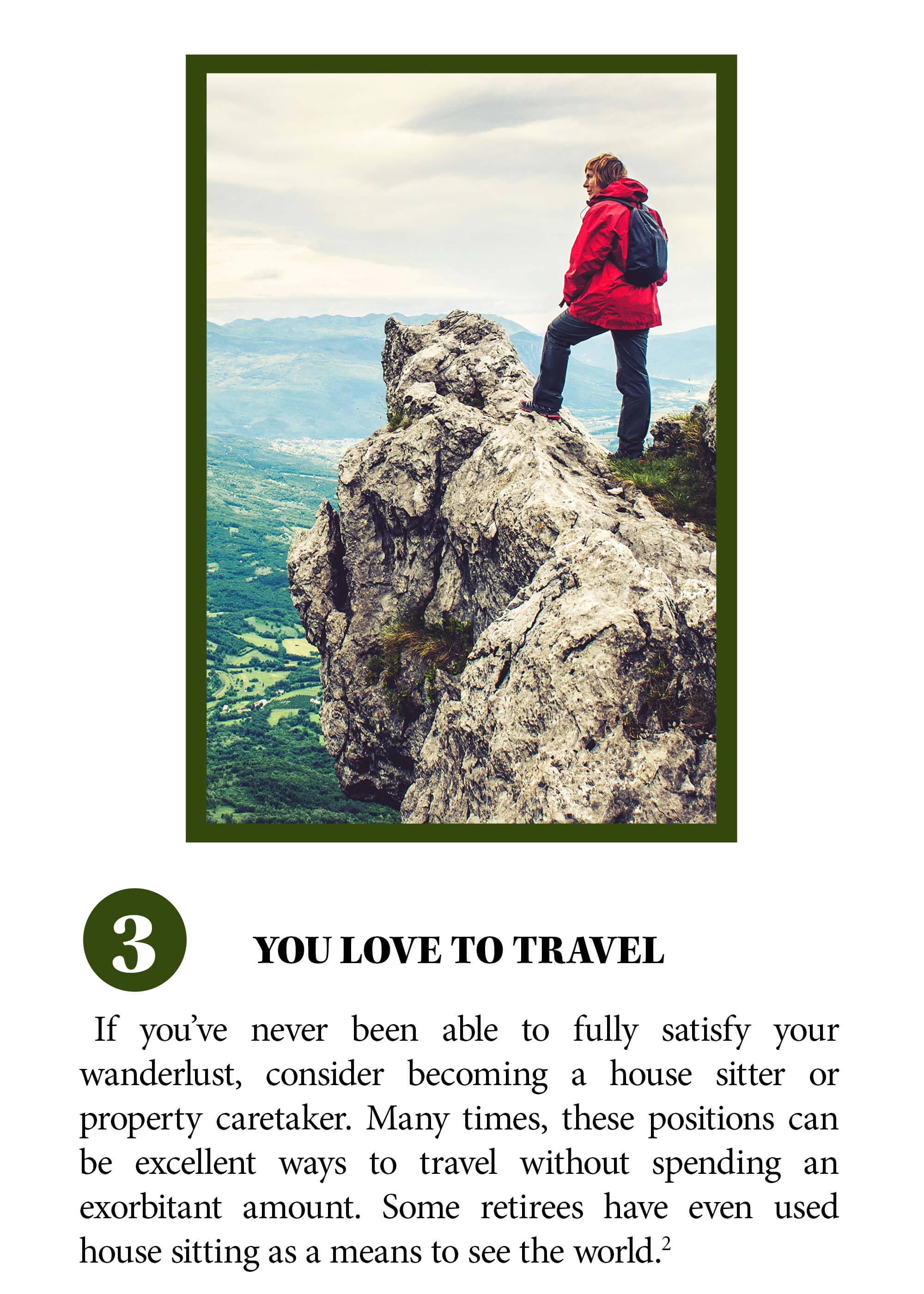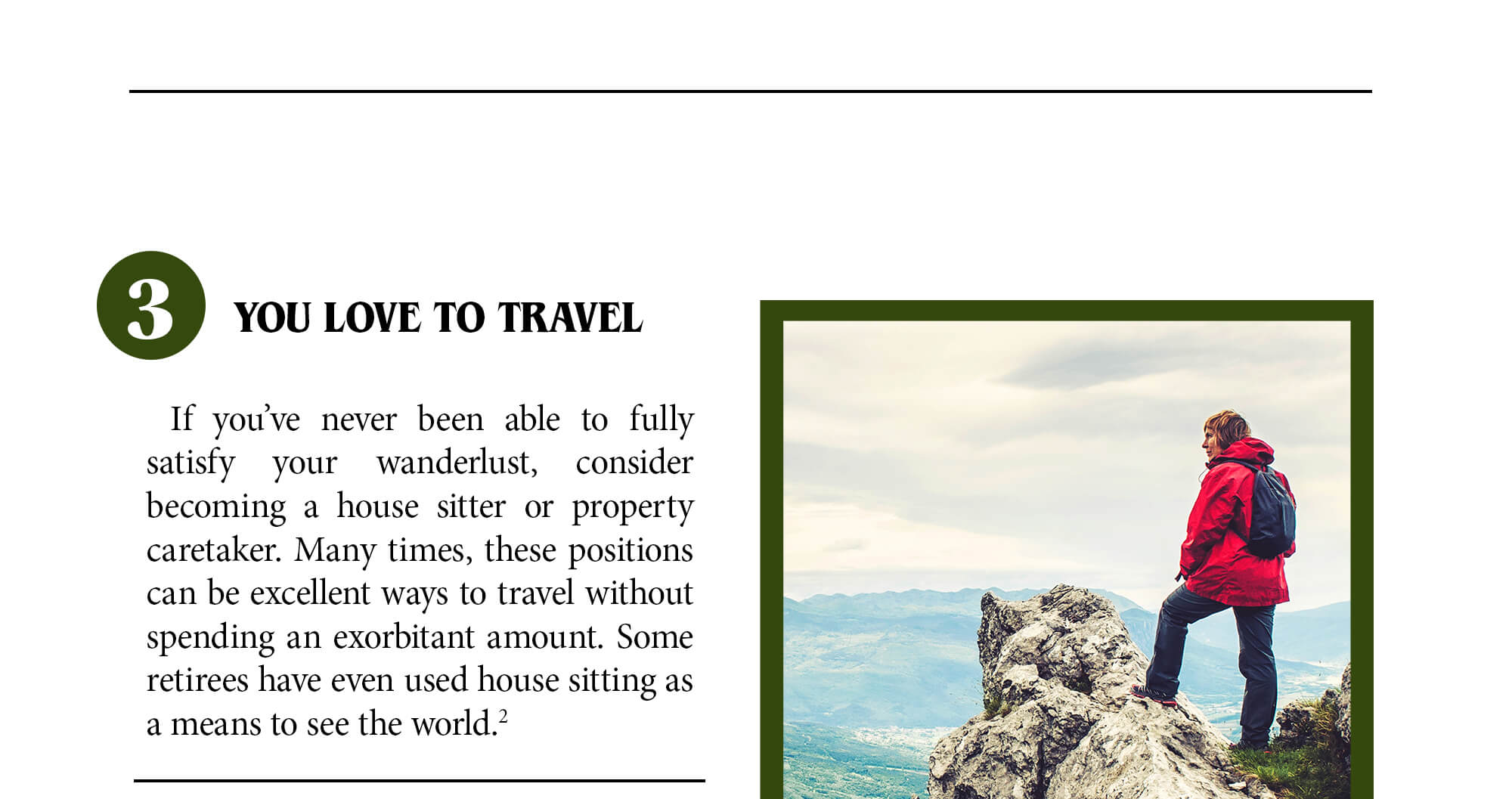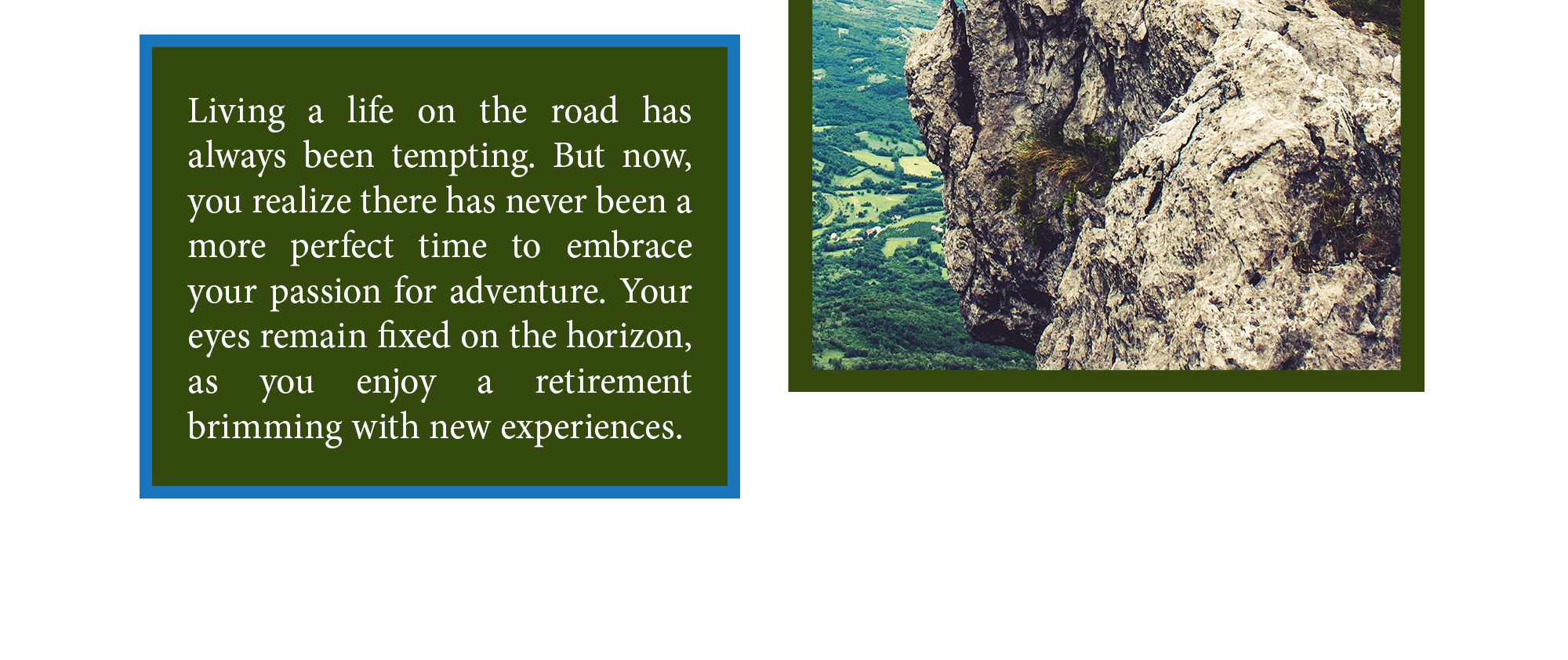 Related Content
While you're exploring the new opportunities the next phase in your life offers, these shocking facts add a healthy dose of reality to your retirement planning.
Protect yourself against the damage that your homeowners policy doesn't cover.
The chances of an IRS audit aren't that high. And being audited does not necessarily imply that the IRS suspects wrongdoing.