Six Surprising Facts About Retirement Confidence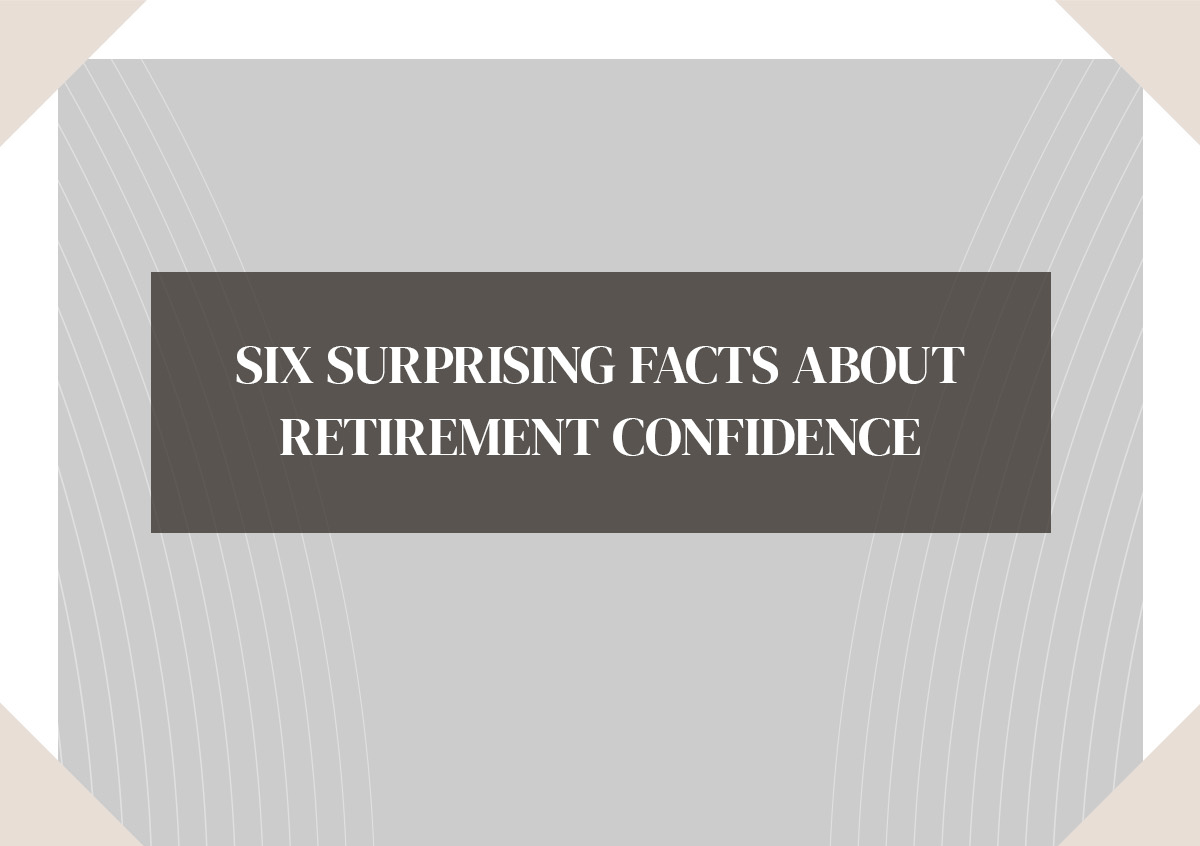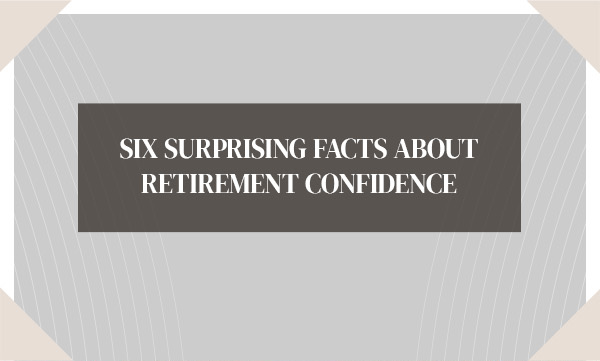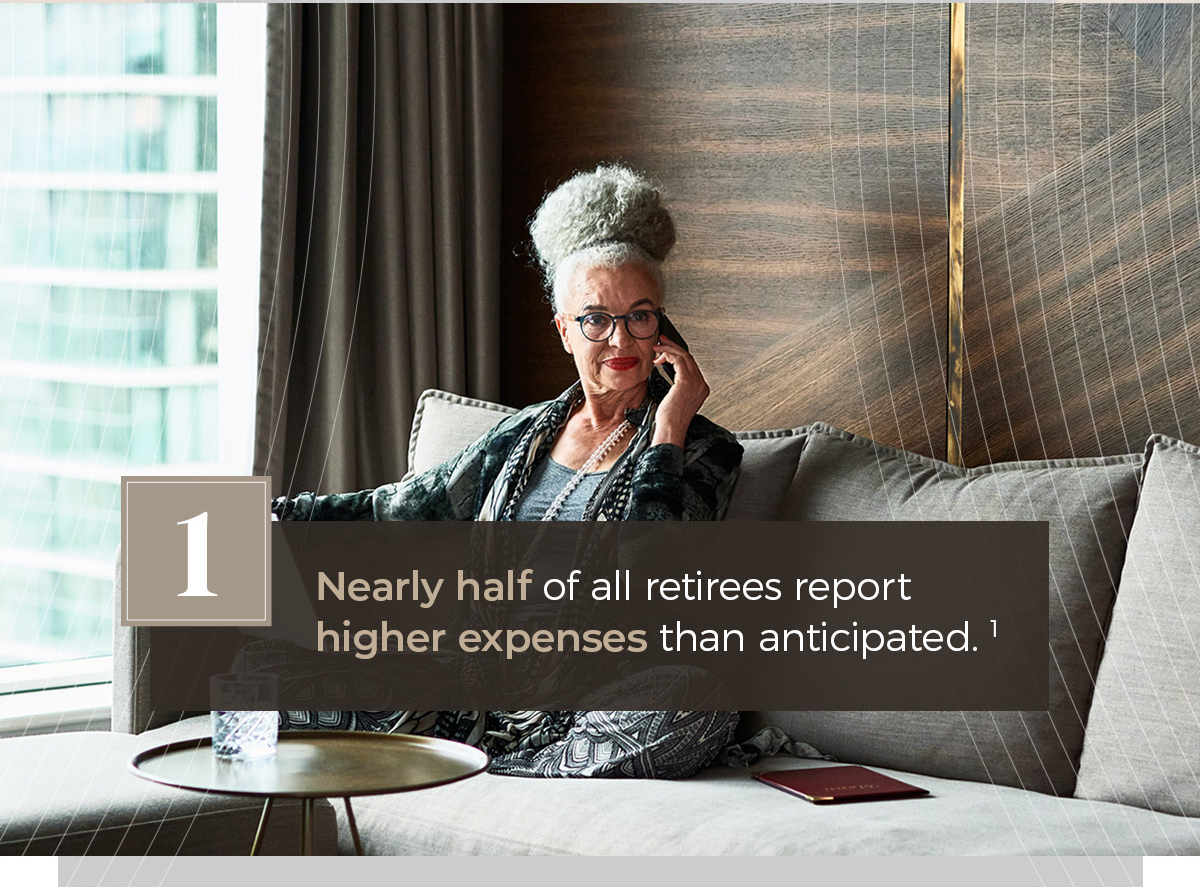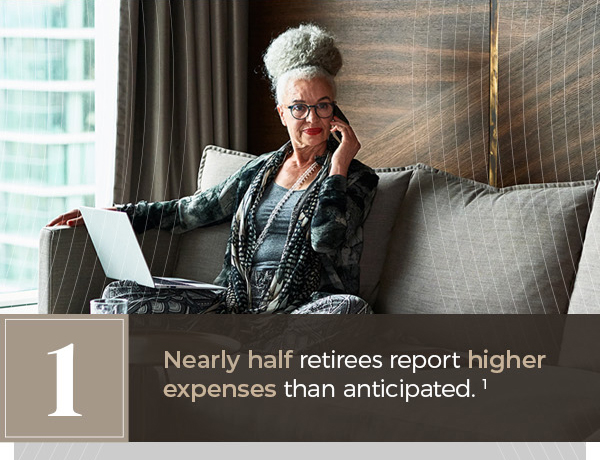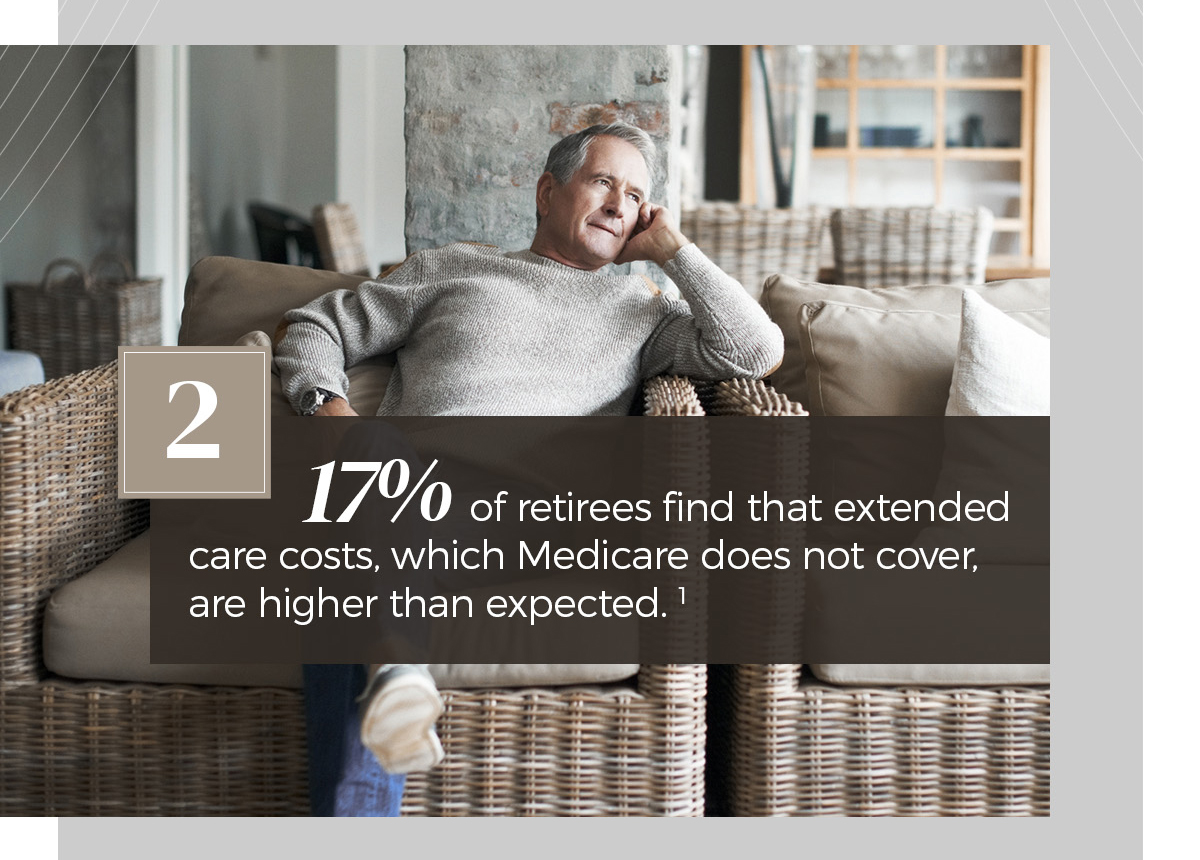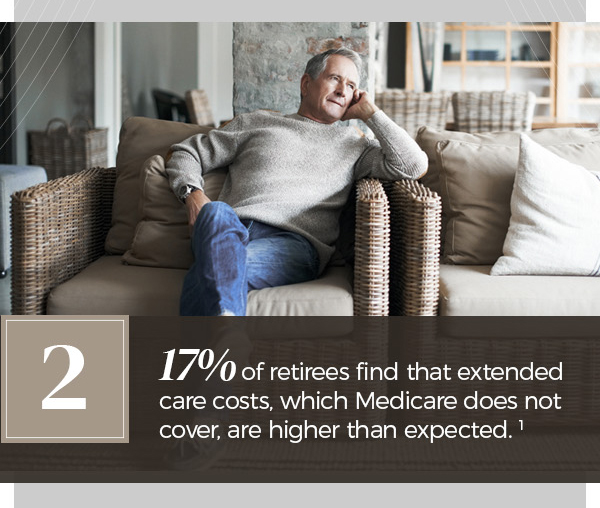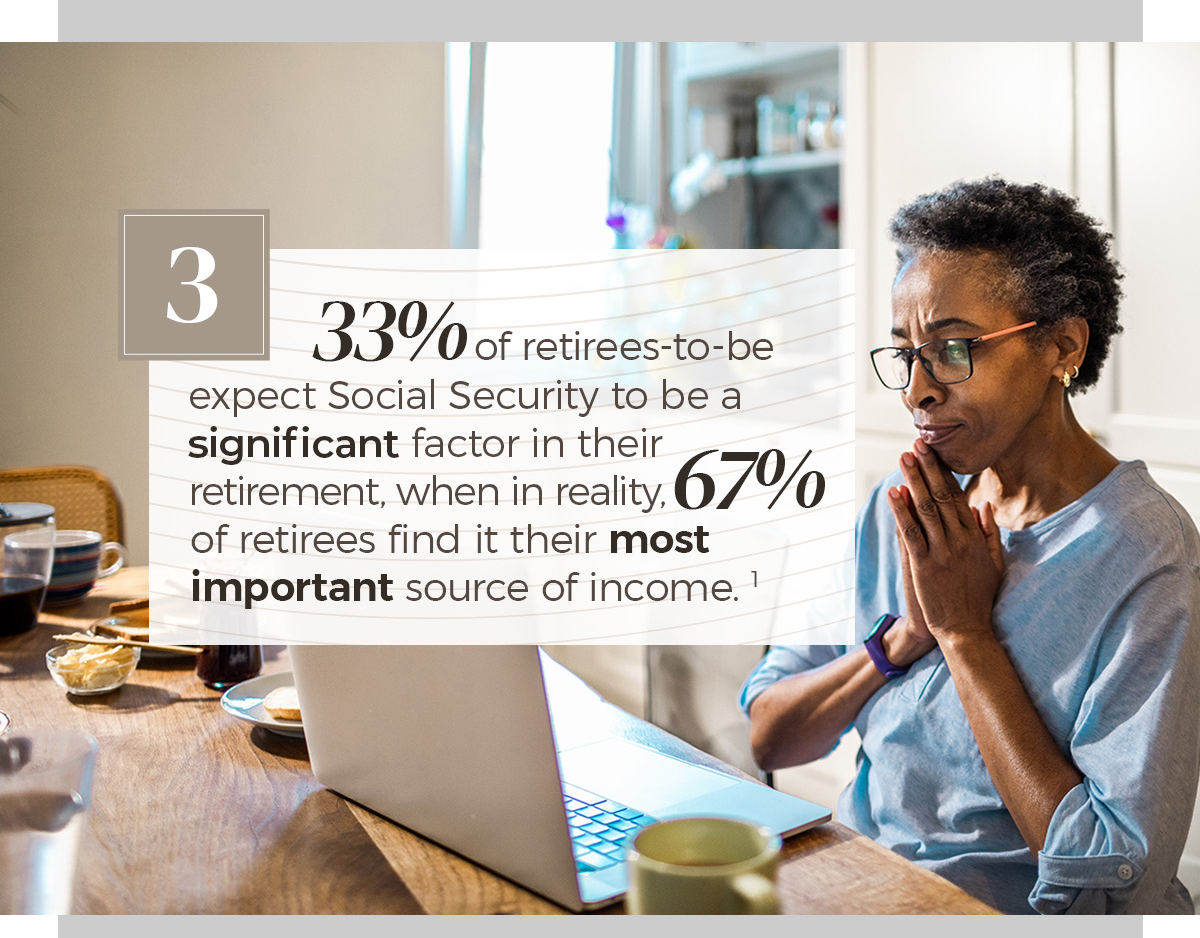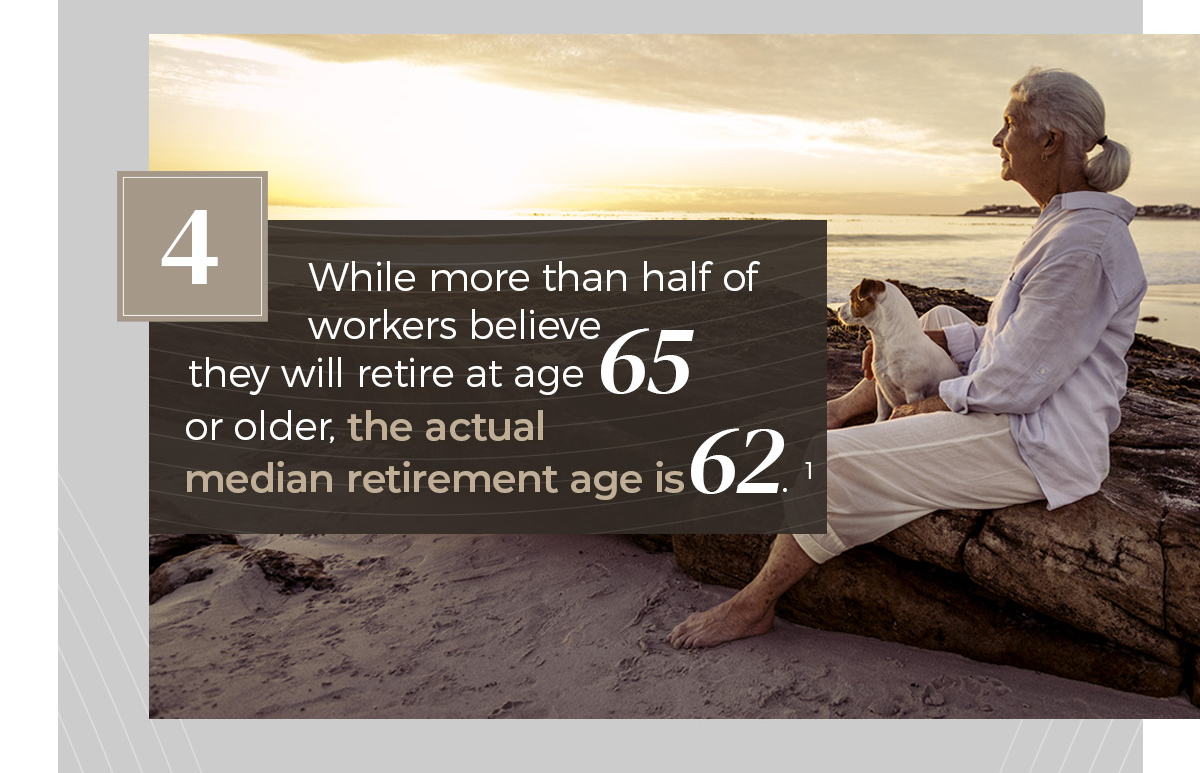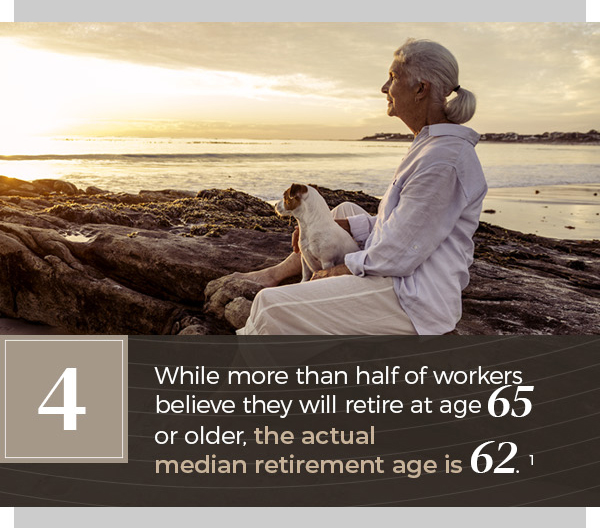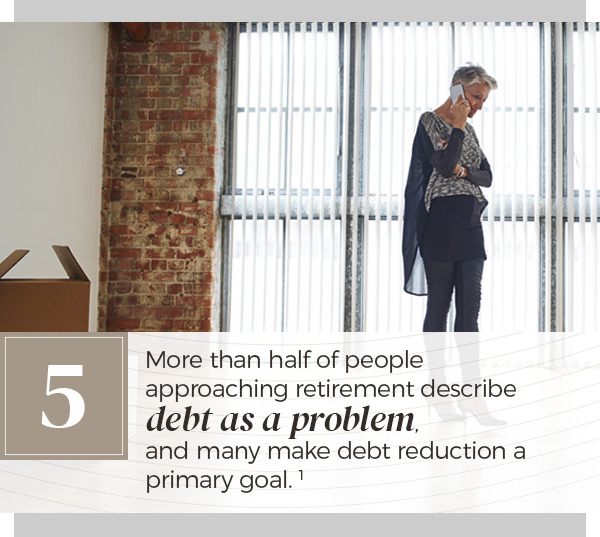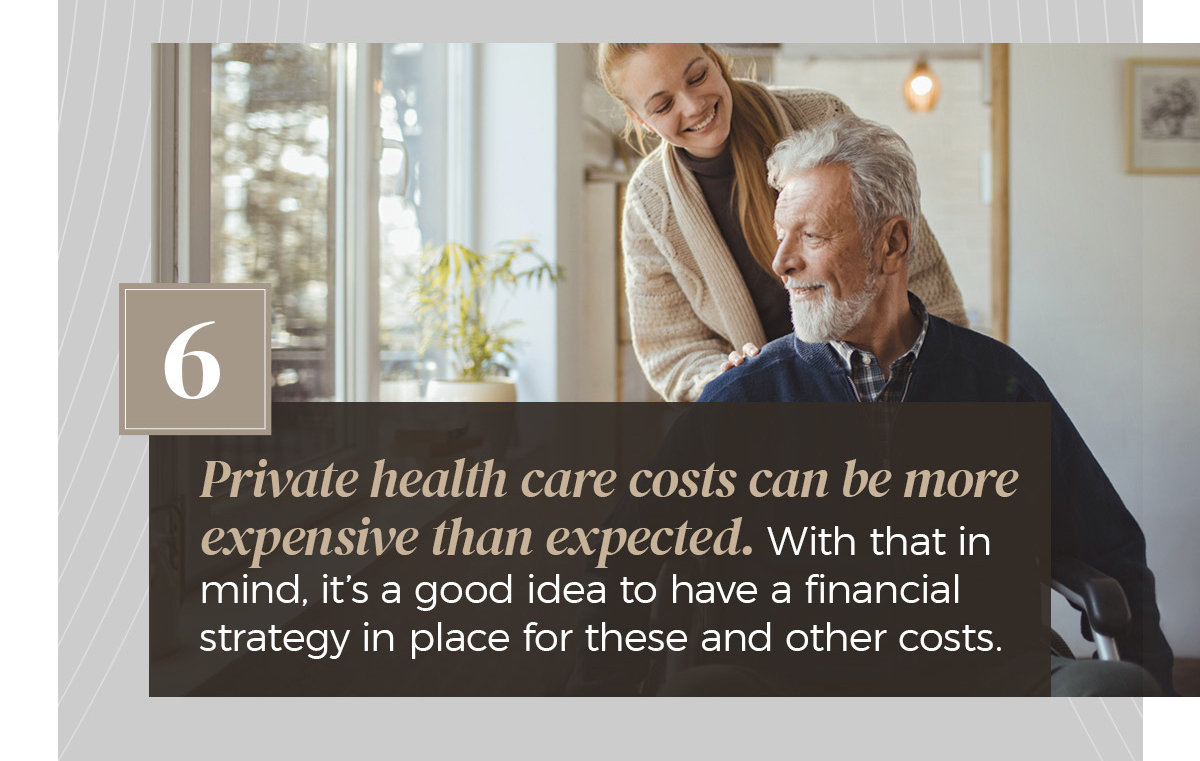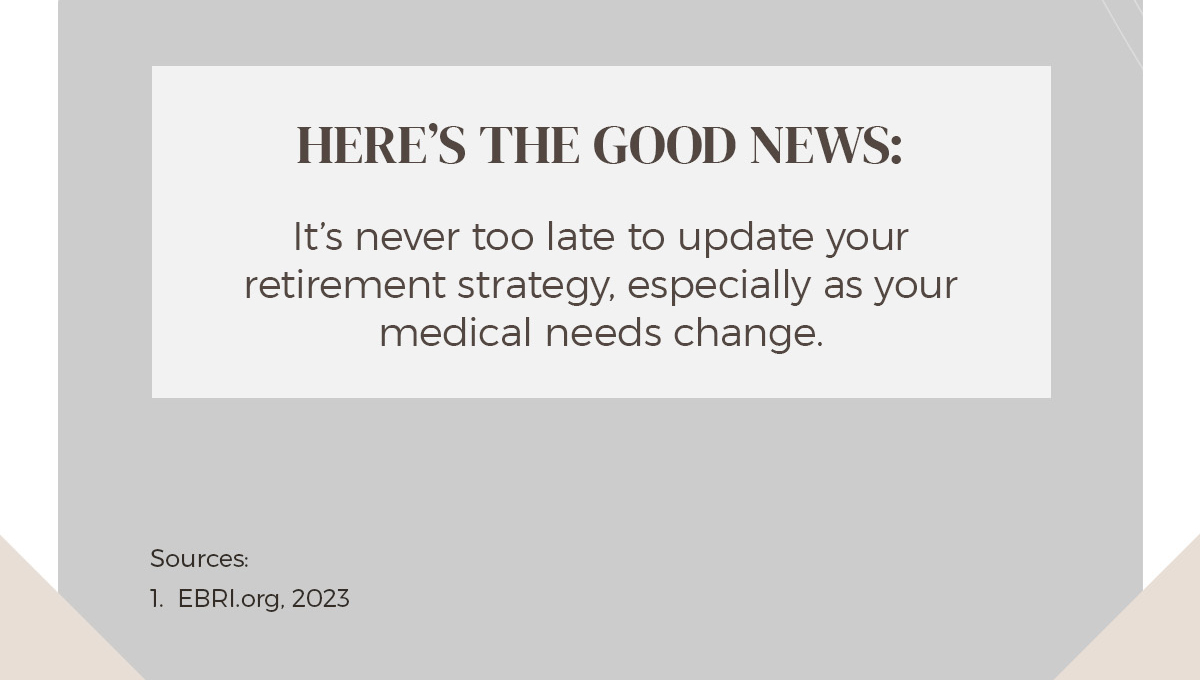 Related Content
The tax rules governing profits you realize from the sale of your home have changed in recent years.
Learn about the risks of not having health insurance in this informative article.
Pundits go on and on about how "terrible" or "wonderful" annuities are, but they never talk about whether annuities are right.